Gadjah Mada University
Universitas Gadjah Mada (UGM)
55281 Jalan Bulaksumur, Indonesia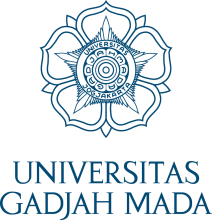 Each year, Gadjah Mada University reports on its contribution to the global SDGs. The UGM identifies activities relevant to the UN SDGs. The strong link between those activities and the UN SDGs brings focus and perspective to the university's sustainability goals and helps them set targets that are more impactful.
UGM through its various offices and centers, partners with various link donors, governments, community-based organizations, non-governmental organizations (NGOs), businesses, and other intermediaries for mutual benefits that support the sustainability goals. Co-management and participatory processes are involved for equitable and sustainable livelihoods and environmental outcomes.
Find out more about the UGM Contributions to the SDGs here.