Advance HE
Innovation Way, York Science Park,
YO10 5BR Heslington, United Kingdom
Image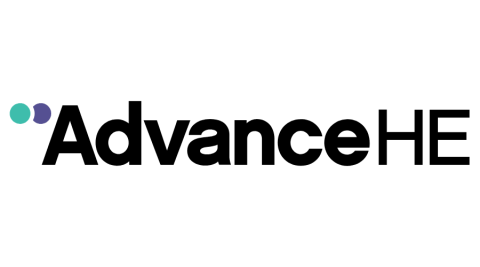 Advance HE (formally HE Academy) is a member-led, sector-owned charity that works with institutions and higher education across the world to improve higher education for staff, students and society.
Our strategic goals to enhance confidence and trust in HE, address systemic inequalities and advance education to meet the evolving needs of students and society, supports the work of our members and the HE sector.
We are experts in higher education with a particular focus on enhancing teaching and learning, effective governance, leadership development and tackling inequalities through our equality, diversity and inclusion (EDI) work.
We deliver our support through professional development programmes and events, Fellowships, awards, student surveys, providing strategic change and consultancy services and through membership (including accreditation of teaching and learning, equality charters, research, knowledge and resources).

Using our expertise and sharing best practice, we work with our network of global associates and partners, and with people, providers and systems around the world to understand contexts and challenges, and deliver solutions. It is our people and the people we help that really make us who we are.