World Sustainable Blog (WSB)
Image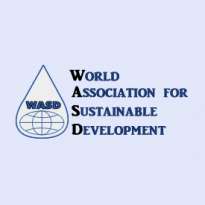 World Sustainable Blog is dedicated to creating a sustainable environment There are a lof of things we can do to make our world better!
In this blog, you will learn about these 3 things:
Statistics: I know, statistics sometimes can be so hard. That's why I write from basic to advance material about statistics here in my own language.

Gardening: I am new to gardening. And I would like to share how I do my garden.

DIY: I am doing a lot of interesting things in my home. Some of them works, some don't. I'll share how to do anything useful to make your life easier.
Do not forget to leave some comments if you have doubts about my posts.