Makerere University
Wandegeya, Kampala, Uganda
IAU Whed id:
IAU-011313
The IAU WHED ID Is a global unique identifier. Learn more here on the IAU World Higher Education Database.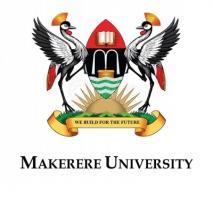 Makerere University was established in 1922 as a humble technical school, and it is one of the oldest and most prestigious Universities in Africa. Their 2030 vision is to be a leader of knowledge generation for societal transformation and development.
Strategic Plan (2020-2030)
The Stategic Plan seeks to transform Makerere University into a more research-intensive University and enhance relevance to the community and consolidate Makerere's position as Uganda's engine of development.