York University
4700 Keele Street, M3J 1P3 Toronto
ontario, Canada
IAU Whed id:
IAU-021739
The IAU WHED ID Is a global unique identifier. Learn more here on the IAU World Higher Education Database.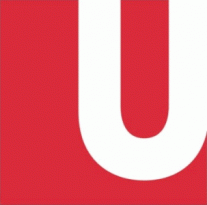 Sustainability at YorkU
York University has long been recognized as an international leader in sustainability-relevant research, teaching, partnerships, and campus practices. By challenging themselves to deepen this work, and to track and report on their contributions, they reaffirm their longstanding York values of social justice, equity, sustainability, and excellence in all that they do.
York has embedded sustainable principles in every aspect of university life. The university plans to right the future and create positive change with our whole-institution approach to sustainability.
Decolonizing, Equity, Diversity
York University has recently launched their first university-wide Decolonizing, Equity, Diversity and Inclusion (DEDI) Strategy 2023-2028 following a broad community consultation. York is among the first of Canadian universities to incorporate decolonization in a meaningful and substantial way through a document of this kind. This strategy will formalize and coordinate DEDI efforts across the institution.
Find YorkU's Five-Year Strategic Plan (2023-2027) here.
More Information
York University is the IAU HESD Cluster Lead University for SDG 4: Quality Education